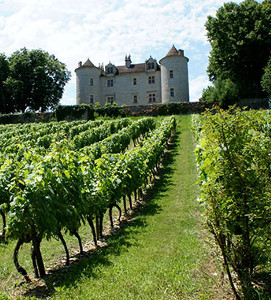 Bordeaux, France Wine Tour
May 2022
Join us for a week on the river for outstanding cuisine, natural beauty, and the best wine production in the world. We'll enjoy seven days aboard the new SS Bon Voyage for an all-inclusive holiday.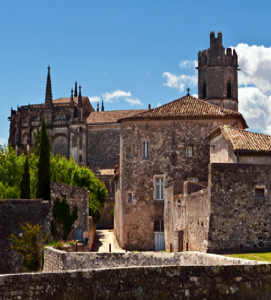 Rhone River Cruise: Burgundy & Provence
May/June 2022
The South of France beckons. The wines and cuisine of Burgundy and the Rhone Valley are the focus this weeklong journey from Avignon to Lyon aboard the luxurious SS Catherine.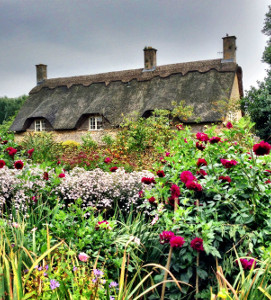 Cotswolds Garden Tour with Marty Wingate
July 2022
We'll see landscapes large and small from Oxford down to Bath, and visit a few places famous for being on film, including Highclere Castle (Downton Abbey).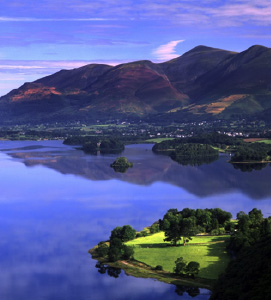 Gardens Of England's Lake District With Marty Wingate
July 2022
Join author and gardener Marty Wingate on this tour of England's Lake, District, Peak District, and Yorkshire. We'll visit National Trust sites, RHS gardens, and private gardens.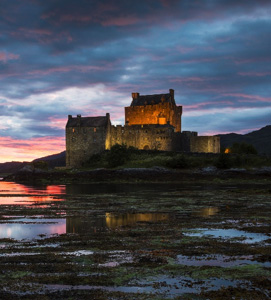 Gardens of Scotland with Ciscoe Morris
August 2022
This northern-most part of Great Britain is blessed with a tradition of gardening, from large botanical gardens to backyard plots opened by owners on charity days.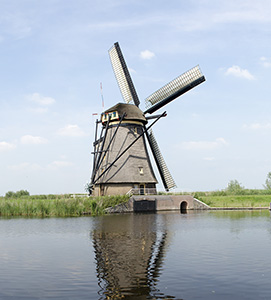 Gardens of Belgium and the Netherlands with Ciscoe Morris
August/September 2022
Ciscoe is touring gardens in Europe again! Focal points of this tour are Europe's international garden festival, the Floriade, and the Bloemencorso Zundert parade.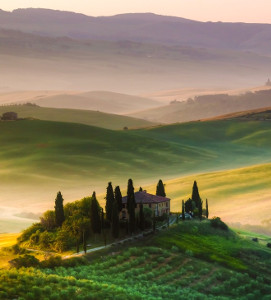 A Week of Wine in Tuscany
September/October 2022
Small group touring of wineries and hilltop towns and villages throughout the region. Stay in your own private villa and enjoy wine, architecture, history, and the natural beauty of the region.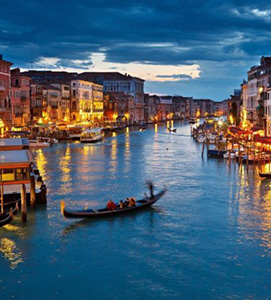 The Venice Lagoon, Veneto, & Po River
September/October 2022
Travel to romantic Venice and treat yourself to a private evening opening and lighting ceremony at St. Mark's Basilica. Explore Burano, Mazzorbo and Torcello.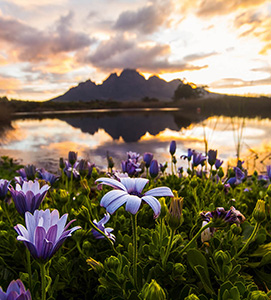 Lions & Gardens & Wine
October/November 2022
Join Ciscoe Morris on a late-Autumn (just before the Thanksgiving Holiday), fifteen-night tour of Cape Town, Robben Island, the Garden Route, the Eastern Cape, and the Cape Winelands.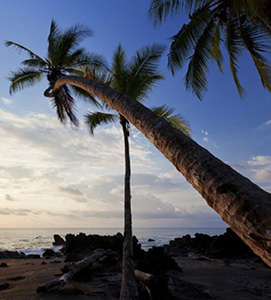 Gardens and Natural Wonders of Costa Rica Winter Escape with Ciscoe Morris
January 2023
Take a break from winter and travel to the tropics of Costa Rica to see exotic gardens and much more.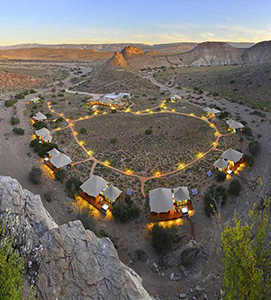 South Africa Wine and Safari Tour
January/February 2023
A wine-lover's tour of South Africa at a perfect time of year. We'll visit some of the country's premier wine producers, experience nature up close at a safari camp, and soak up some sunshine.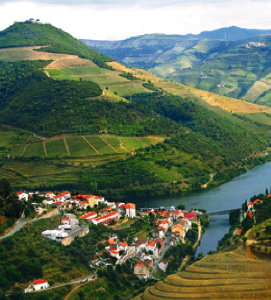 Douro River Cruising Spain And Portugal
May 2023
A captivating journey that pays tribute to the "Age of Exploration," cruising through the dramatic UNESCO-designated Douro River Valley.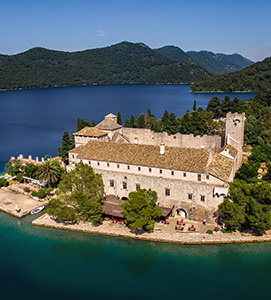 Croatia by Private Yacht
September 2023
Crystal clear water, pristine national parks, ancient civilizations, world class wines, and incredible cuisine. Why wouldn't this Eden be on your list?