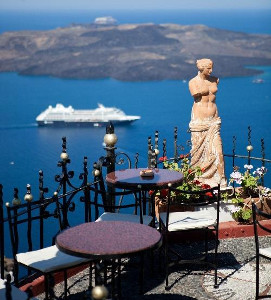 Cruise: Greece and the Adriatic
October 2020
With Lance Geiger, "The History Guy"
Journey from the ancient attractions of Greece to the spectacular cities of the Dalmatian Coast, accompanied by fantastic food and incredible wines aboard Azamara Journey.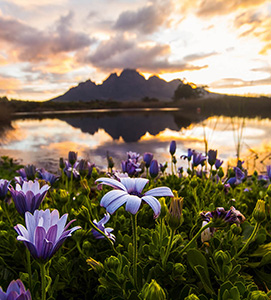 Lions & Gardens & Wine
December 2020
Join Ciscoe Morris for a tour of South Africa this December (right between Thanksgiving and Christmas) on a fifteen-night tour of Cape Town, the Garden Route, the Eastern Cape, and the Cape Winelands.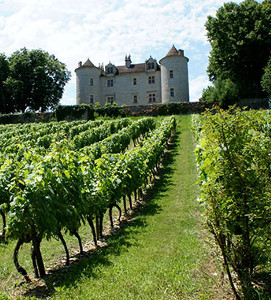 Bordeaux, France Wine Tour
May 2021
Join us for a week on the river in Bordeaux for outstanding cuisine, natural beauty, and the best wine production in the world. We'll enjoy seven days aboard the new SS Bon Voyage for an all-inclusive holiday.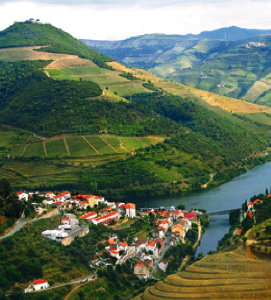 Douro River Cruising Spain And Portugal
May-June 2021
A captivating journey that pays tribute to the "Age of Exploration," cruising through the dramatic UNESCO-designated Douro River Valley with two well-known winemakers.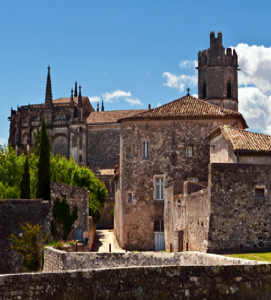 Rhone River Cruise: Burgundy & Provence
June 2021
The South of France beckons. The wines and cuisine of Burgundy and the Rhone Valley are the focus this weeklong journey from Avignon to Lyon aboard the luxurious SS Catherine.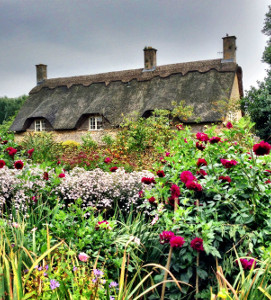 Cotswolds Garden Tour with Marty Wingate
July 2021
We'll see landscapes large and small from Oxford down to Bath, and visit a few places famous for being on film, including Highclere Castle (Downton Abbey).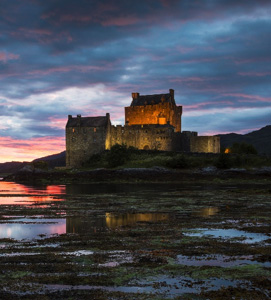 Gardens of Scotland with Ciscoe
August 2021
This northern-most part of Great Britain is blessed with a tradition of gardening, from the diverse collections of the large botanical gardens to backyard plots opened by owners on charity days.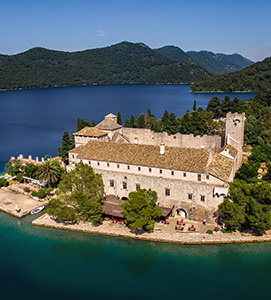 Croatia By Private Yacht
September 2021
Seems like Croatia is on everyone's travel radar lately. Crystal clear water, pristine national parks, ancient civilizations, and incredible cuisine. Why wouldn't this Eden be on your list?