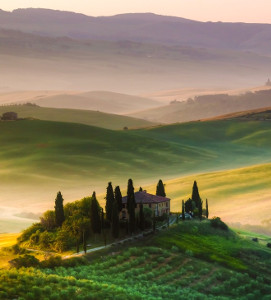 A Week of Wine in Tuscany
September/October 2023
Small group touring of wineries and hilltop towns and villages throughout the region. Enjoy wine, architecture, history, and the natural beauty of the region.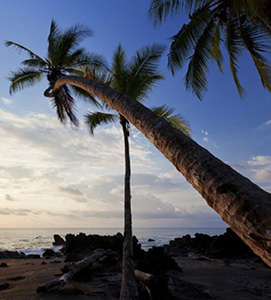 Gardens and Natural Splendor of Costa Rica-Fun in the Winter Sun.
Early December 2023
Ciscoe Morris will host this tour to the tropics.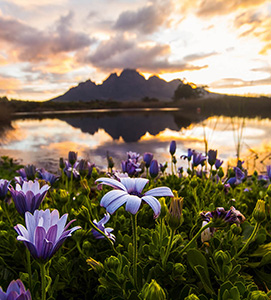 South Africa Wine and Safari Tour with Kerry Shiels of Cote Bonneville Winery
January 2024
A wine-lover's tour of South Africa at a perfect time of year.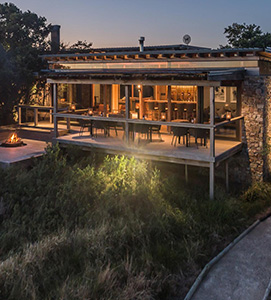 South Africa Wine and Safari Tour
January/February 2024
A wine-lover's tour of South Africa at a perfect time of year. We'll visit some of the country's premier wine producers, experience nature up close at a safari camp, and soak up some sunshine.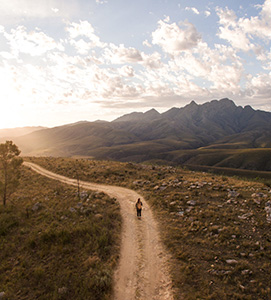 South Africa Wine and Safari Tour with Shriti Plimpton of Fence Stile Winery
February 2024
A itinerary with a perfect balance of South African Wine, History, Culture and Nature. February sun in the middle of Winter.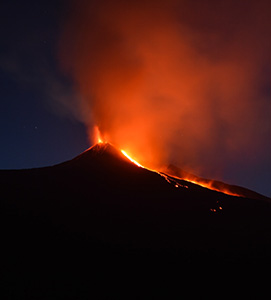 Garden Tour of Sicily and Malta
April 2024
Taormina, Agrigento, Palermo, and Syracuse highlight this tour of gardens, Historic and Archaeological sites, and Sicilian Wineries. Three days in Malta completes the tour.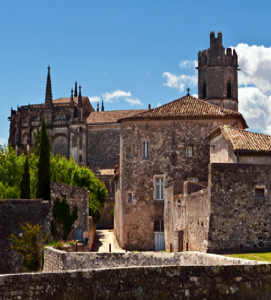 Rhone River Cruise
May 2024
Hosted by these Washington Winemakers:
Chris Peterson of Avennia Winery
Peggy & John Bigelow of JM Cellars
Sean Boyd of Rotie Cellars
Morgan Lee of Two Vintners
There is no better way to see France than from the top deck of a 5-star vessel sailing up the Rhone River. Fantastic wine, ancient and modern architecture, outstanding cuisine, incredible history, and unspoiled natural beauty.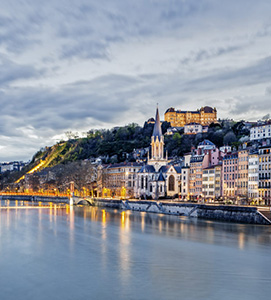 Rhone River Cruise
May/June 2024
Due to the overwhelming popularity of the cruise scheduled on May 12th, a second departure is now available featuring these Washington wineries
Freddy Arredondo of Cave B Estate Winery
Erica Lindsay of Succession Wines
Andrew Latta of Latta Wines
Erik Segelbaum-Advanced Sommelier and Food and Wine Magazine 2019 Sommelier of the Year will enhance our on-board educational component.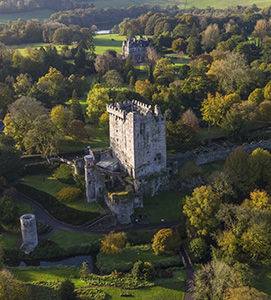 Ireland Music, History & Heritage Tour
August/October 2024
Five tour dates from which to choose!
This itinerary features a wonderful combination of music, local entertainment, unique beverages, and natural beauty. After an initial two nights in Dublin, most of the tour will be spent in the west in small towns and rural areas.